(note: part 5 of our series, from Defense Technical Information Center,
DTIC
for complete series, click

DTIC link

)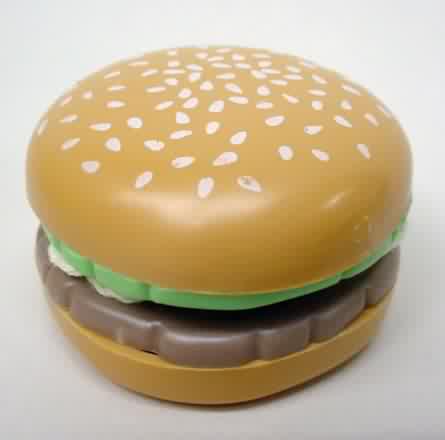 Project SESAMISEED
Experiments to Demonstrate the Practical Uses of Artificial Plasma Clouds in the Lower Ionosphere

Report Date :
21 MAY 1970
Corporate Author :
NAVAL RESEARCH LAB WASHINGTON DC
Cesium
plasma clouds have been
emplaced
in the 90 to 103-km altitude region of the ionosphere by rockets and by a 7-in. gun.
These clouds have been studied by coherent-pulse-doppler, high-frequency radar for three purposes: (a) to investigate neutral gas and magnetohydrodynamic motions in the clouds, (b) to investigate the role of such motions in forming the plasma clouds into persistent, artificial, sporadic-E patches, and (c) to investigate the potential of such clouds for illuminating the near-over-the-horizon region and detecting small targets in that region.
(

note:

"An alkali metal, caesium occurs in
lepidoli

t

e
,
pollucite
(
hydrated
silicate
of
aluminium
and caesium) and within other sources", also, "Caesium, being one of the heavier
alkali metals
, is also one of the most reactive and is highly
explosive
when it comes in contact with
water
, as the hydrogen gas produced by the reaction is heated by the thermal energy released at the same time, causing ignition, and a violent explosion (the same as all alkali metals) - but caesium is so reactive, this explosive reaction can even be triggered by cold water or ice.",

from
wikipedia.com
)